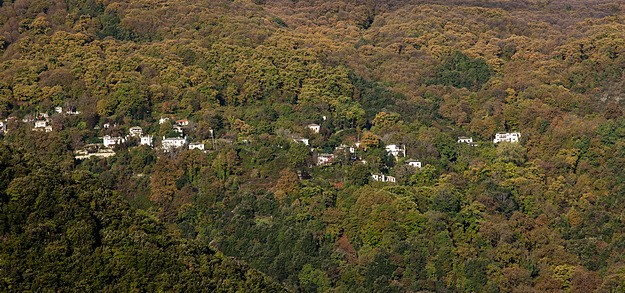 Tsagarada village in Pelion mountain is located on the east side of the mountain with an amazing view to the Aegean sea. Discover the village squares of the four Tsagarada's settlements and enjoy the feeling of the Olympian god's summer resort!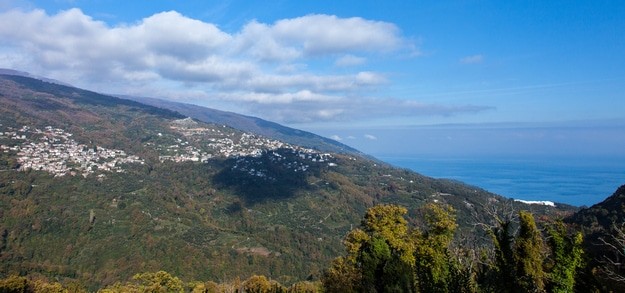 Zagora village is the largest among Pelion mountain villages. It is located on the east side of the mountain, on one of Pelion's mountain slopes overlooking the Aegean sea and the famous summer resort of Chorefto.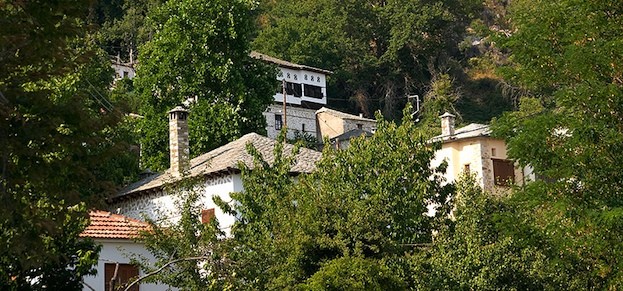 Vizitsa village is a very picturesque traditional Pelion village, between the villages of Milies and Pinakates. It is located 30 kms from the city of Volos and it is accessed quite easily.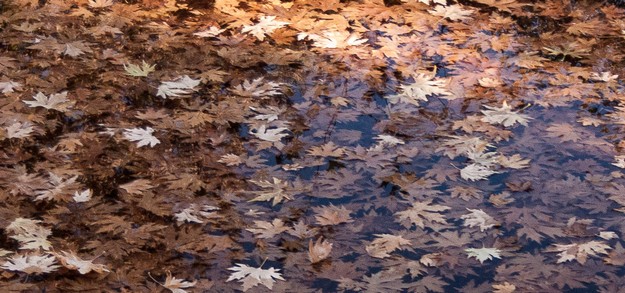 Voidomatis is one of the smallest but most beautiful rivers in Greece since it crosses the entire impressive and famous Vikos gorge in the area of Zagori.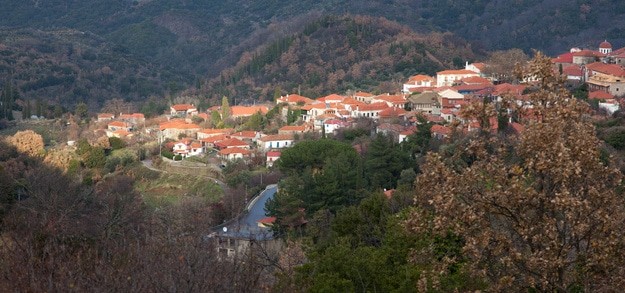 Andritsaina is a small traditional city where you will have the chance to visit the famous public library and the folklore museum.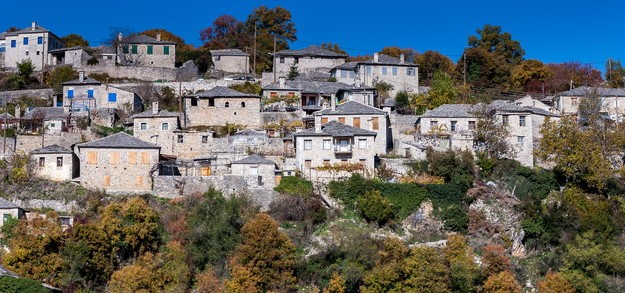 Vitsa village is a traditional settlement located on central Zagori area.
Museums and archaeological sites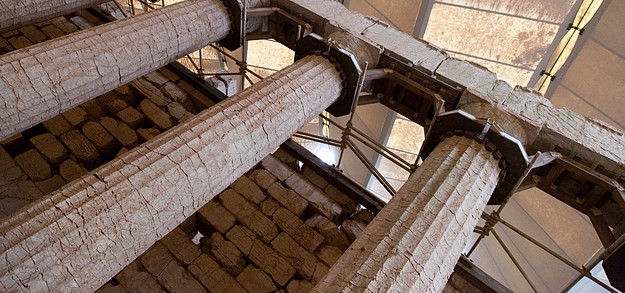 The temple of Apollo Epikourios is one of the most important archaeological sites in the Peloponnese but the entire Ancient Greek world.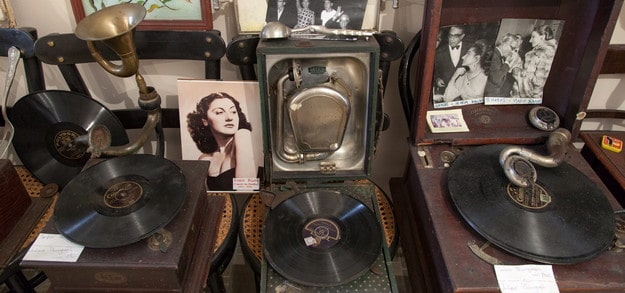 Phonograph museum in Lefkada island is a very small but quite interesting private folklore museum in the capital city of Lefkada island with many interesting exhibits that depict a great part of Lefkada's island modern history.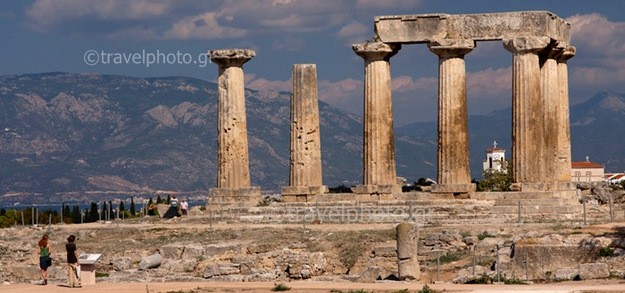 Climb over the ancient castle of Acrocorinth , walk on Ancient Corinth Greek city site and the Archaic period Apollo temple and visit the archaeological Corinth museum to see the important findings of a city that played a major role in the development of Ancient Greece.