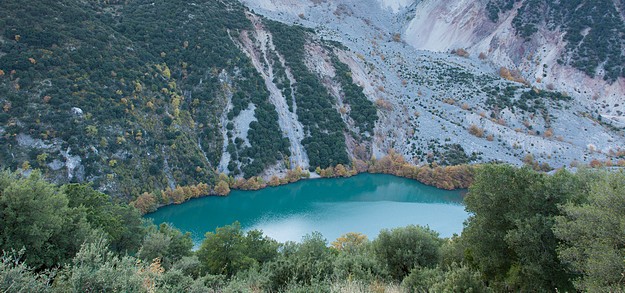 Stefaniada lake is located on the mountainous area of Karditsa prefecture and is one of the smallest natural and beautiful lakes in the Greek countryside.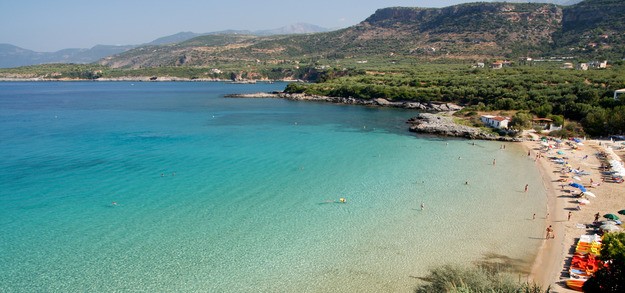 Stoupa and kardamyli villages are the most famous spots in Messinian Mani area. Beautiful beaches with exotic colors, traditional settlements and good tourist accommodations are some of the things you'll enjoy there.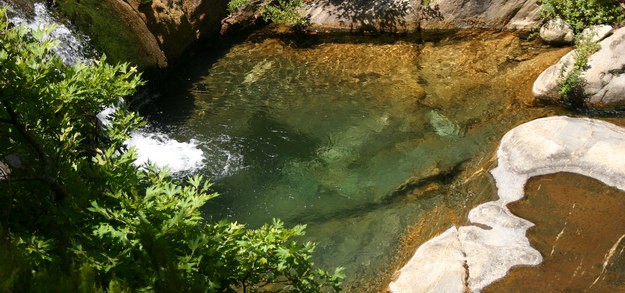 Dimosari gorge is located on the north east side of mountain Ohi in South Evia island and is one of the most beautiful walking paths in Greece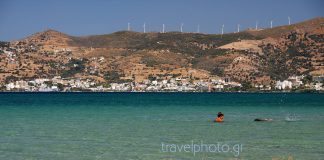 Marmari coastal village in South Evia island is an ideal weekend destination due to short distance and time needed to reach it from Athens. Moreover, its beautiful beaches and the variety of tavernas, cafeterias and bars offer more than enough for a relaxed escape from the city.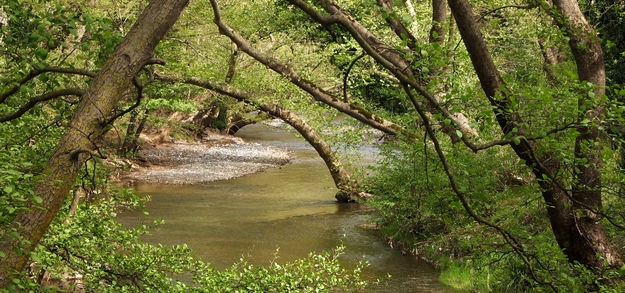 Kireas river and the road trip next to it is one of the most picturesque road trips in north Evia island.
Pyli Trikalon (Pili Trikalon) and its impressive stone bridge are located on a beautiful natural landscape where tall mountains and Portaikos river are the dominant elements.