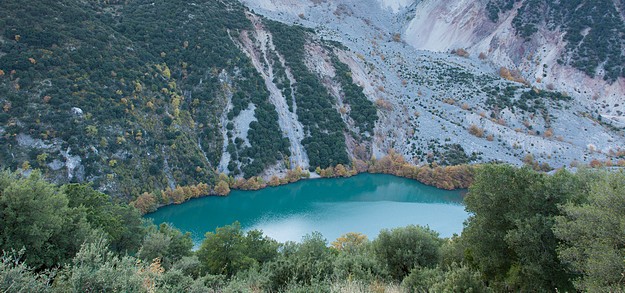 Stefaniada lake is located on the mountainous area of Karditsa prefecture and is one of the smallest natural and beautiful lakes in the Greek countryside.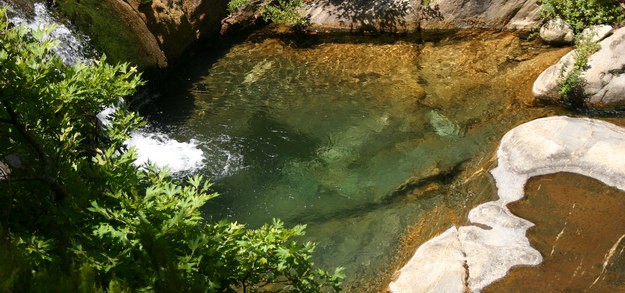 Dimosari gorge is located on the north east side of mountain Ohi in South Evia island and is one of the most beautiful walking paths in Greece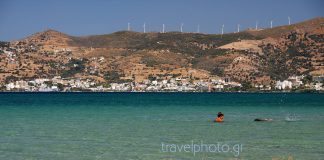 Marmari coastal village in South Evia island is an ideal weekend destination due to short distance and time needed to reach it from Athens. Moreover, its beautiful beaches and the variety of tavernas, cafeterias and bars offer more than enough for a relaxed escape from the city.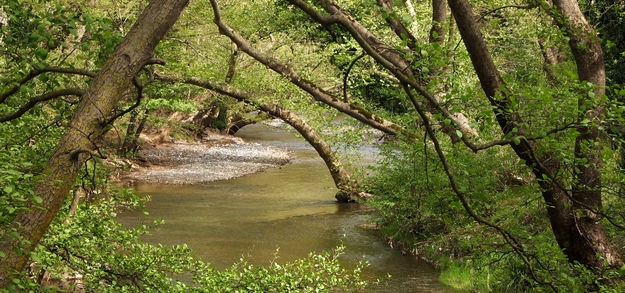 Kireas river and the road trip next to it is one of the most picturesque road trips in north Evia island.
Pyli Trikalon (Pili Trikalon) and its impressive stone bridge are located on a beautiful natural landscape where tall mountains and Portaikos river are the dominant elements.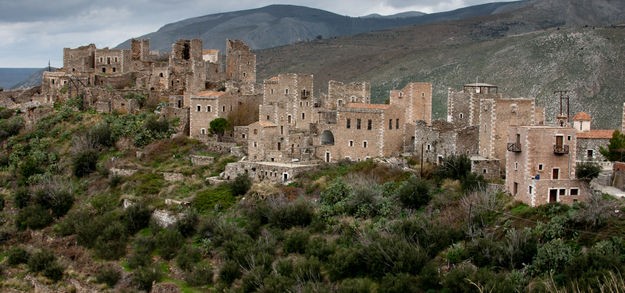 At the heart of Laconian Mani, Vathia strongly resists the passage of time offering a journey into the past where its residents defended the prospective intruders entrenched in their imposing defensive tower houses.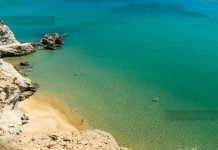 Anafi is located on the east side of the renowned island of Santorini. It belongs to Cyclades island complex in the Aegean sea and its main attractions are the only village of the island, Chora, and its plenty and wonderful beaches.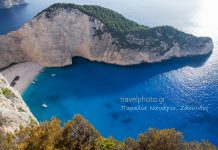 View images from the world famous beach of Navagio in the island of Zakynthos (Zante), Greece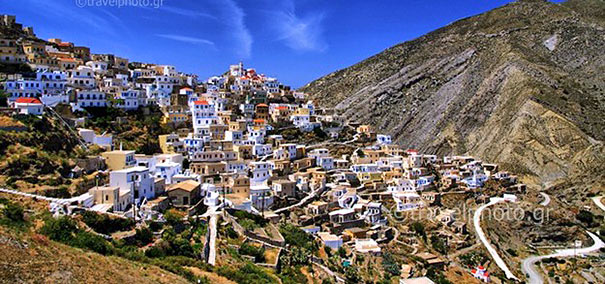 Olympos is built on the slopes of steep mountains with one side of the village overlooking the Aegean sea offering amazing view to the usually rough seas around Karpathos.