Pelion beaches
View photos from the mythical Pelion Mountain (Pilio mountain).
Beaches like Milopotamos, Plaka, Agioi Saranta, Papa Nero, Potistika and Paltsi attract many summer resorters who have the luxury to cool themselves during Greek hot summer days, on one of the famous platan squares of Makrinitsa, Portaria, Kissos, Tsagarada and Vizitsa , Milies and many more Pelion villages.

In addition, view some relatively unknown but worth seeing summer destinations in
Pelion
like
Kalamos
, the picturesque bay of
Tzasteni
,
Xinovrisi
and the small but beautiful island of
Palaio Trikeri.
Pelion photos | Pelion map with photo locations | Hotels in Pelion mountain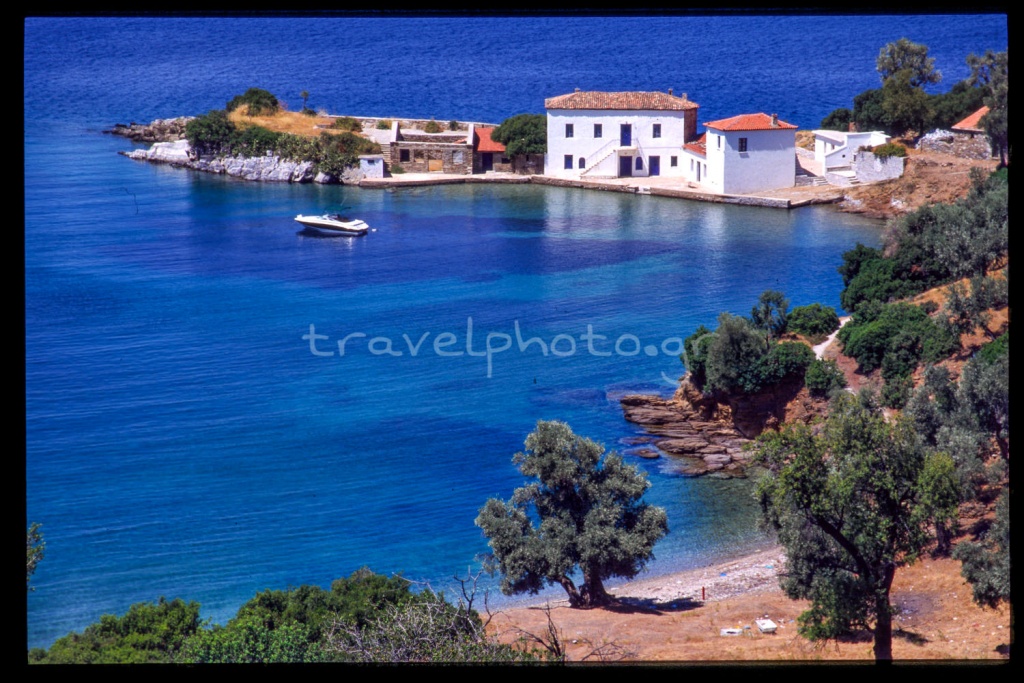 Seasons on Pelion mountain
Pelion mountain is an extremely versatile tourist destination. You may visit it all around the year and still find something unique about it.
During autumn you will be amazed by the glorious and "royal" way that summer gives up its place to the forthcoming winter time by transforming almost everything on the mountain. This seasons' succession is strongly evident on the trees' colors as they gradually let their leaves fall into the paved picturesque villages squares. You will see almost every color from light green to dark brown, red, deep yellow and many more even on a very short area on Pelion mountain surface!
During winter it is the snow and the ski resort with the amazing view to the Aegean sea!
On spring is the rejuvenation of the amazing and extremely Pelion's nature with the greening of trees and squares, the roaming water streams and the smell of thousands of flowers in every turn you take.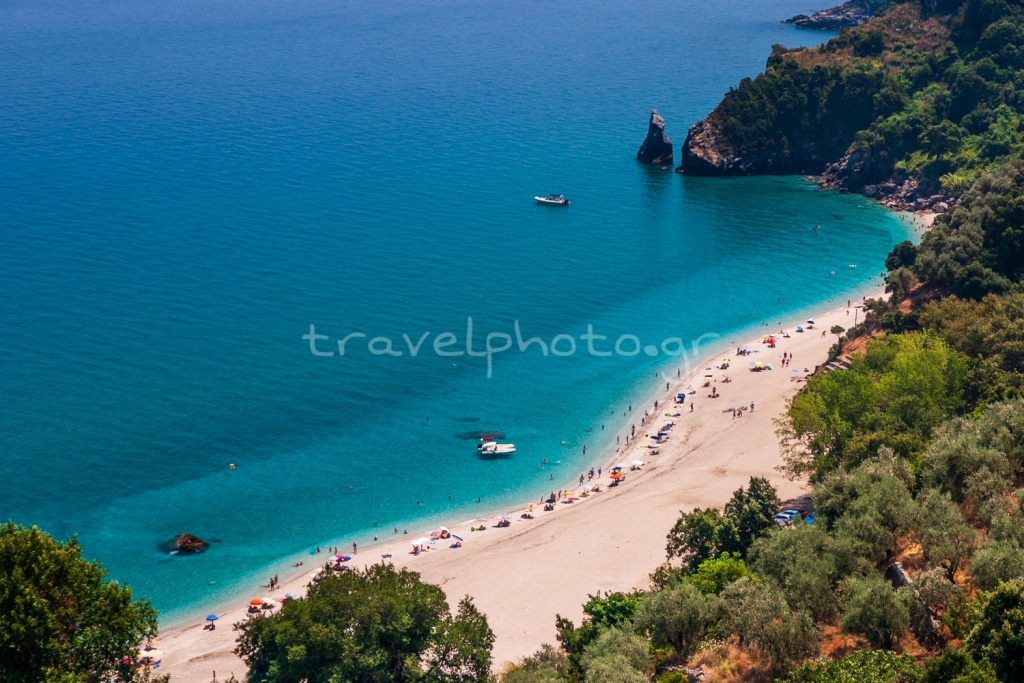 And it is during the summer that Pelion mountain becomes what we here in Greece say " The perfect combo of mountain and sea" meaning that you can live and feel all the joys the sea and the mountain can give you. Pelion sea and beaches offer you the Greek sun, clean water, amazing color variations, cool temperatures on hot summer days and a way to forget most of your problems while there. The mountain can give the serenity of the green landscape, the breeze of its trees, extremely helpful on extreme heat days, and the traditional look and feel of the mountainous Greek villages.
Finally, under photo section check the geographical locations of almost every destination on the customized
Google Map.
Hotels in Pelion (Pilio) mountain
On the eastern side of the Pelion you will find most of its amazing beaches. The two major mountainous villages (a few minutes from the coastline though) are Tsagarada and Zagora. By the sea the most touristic and organized village with many hotels and rooms to let is Agios Ioannis. Nevertheless, Pelion mountain is full with nice hotels and traditional guesthouses.
Do a search for Pelion hotels and read among the hundreds critics of Pelion visitors to find the best accommodation solution for you.
Photos from summer Pelion mountain and its beaches
Google Maps – Summer Pelion photos – Travelphoto.gr
Back to photo section
Pelion mountain images. Red spots on photo locations