Although the best way to assimilate a landscape is the rather slow movement and observation, the fact that with the airplane I fly over the earth at inconceivable heights observing huge sizes the size of a matchbox makes me stick, my face used to be, or the my camera for the last 20 years, in the small window every time I am in my favorite box listening to music, enjoying the unique view and eating well-cooked, albeit in a small amount, pasta. (in years 2020 As we update this article, the luxury of well-cooked pasta and general dishes on flights is long gone. Most airlines now serve… water or no cold and very small sandwiches).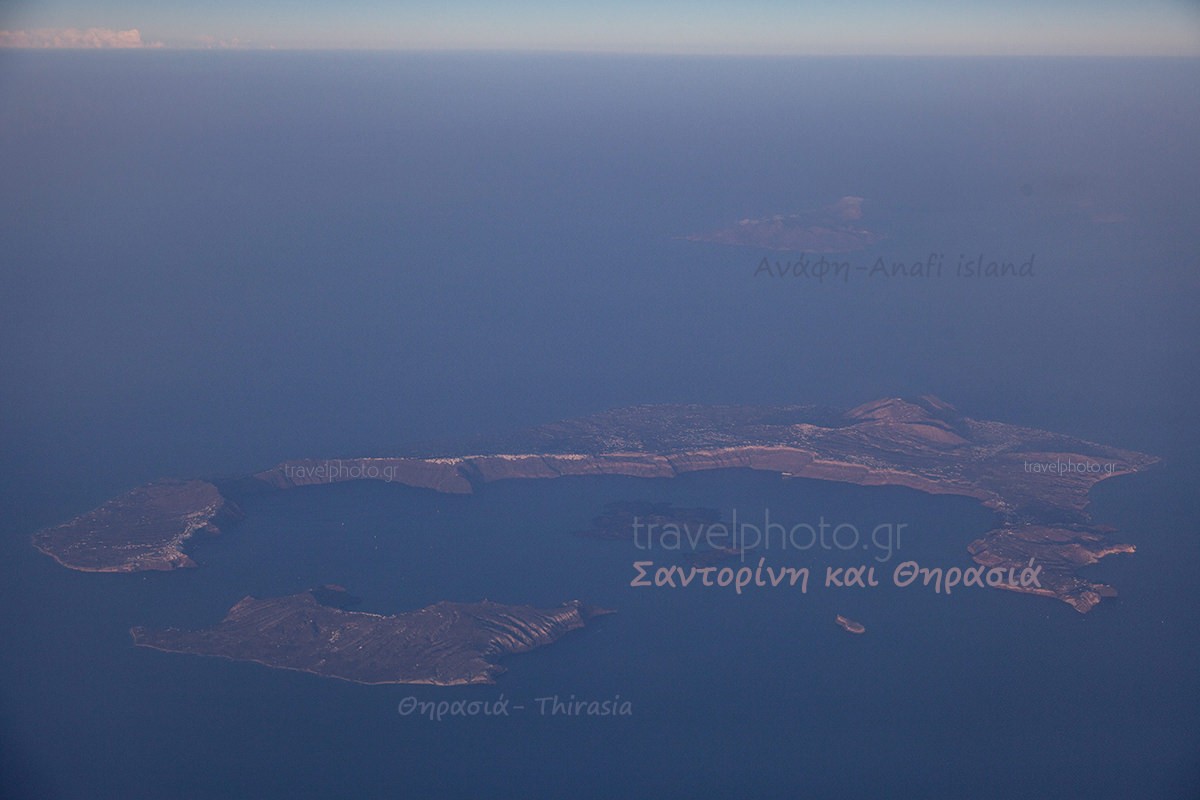 As all this happens 11 kilometers above sea level and while moving at speed 1.000 kilometers per hour, I notice almost in amazement how indifferent everything I described above seems to most of my passengers.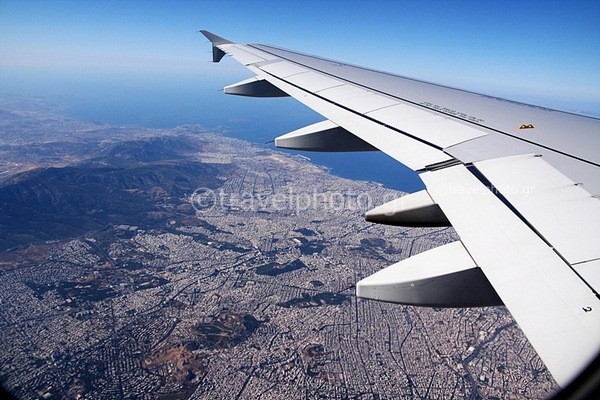 Some are asleep, others are reading a book while the most stuck on the screen or just busy have opened their laptop, tablet or mobile phone and are already immersed in the screen of the device, continuing what they did so far in the office at work and doing what they will do again as soon as they arrive at their destination.
Landing in Athens
On the other hand, this small dot with the white urchin in the Adriatic Sea challenges me to discover the Italian port in which it will land like any small village that has no idea about the questions it has caused me as I fly over ' his head.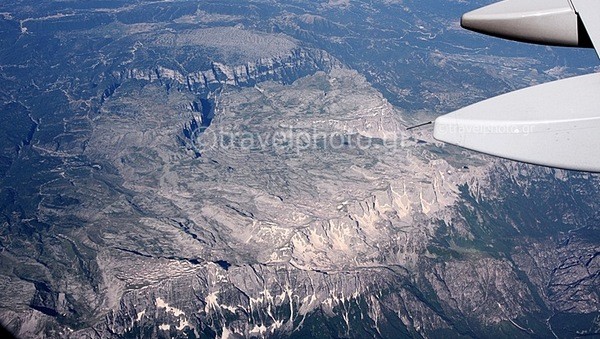 Photographing Greece from above
The photos that follow are from flights and trips to Europe and specifically from Athens, Greece to Munich, Berlin, Geneva, Barcelona but also Greece. For example, in Heraklion, Crete, which gave me the unique joy of enjoying Santorini from above with its volcano, the Thirassia but also her Anafi, while two other trips to Δωδεκάνησα and specifically from Case to Karpathos, Karpathos to Rhodes, Rhodes to Kastelorizo and Lero to Athens.
Takeoff from Leros to the Dodecanese
They are taken over the Greek area and within the geographical borders of our country and in them you will be able to see islands such as Rhodes, Corfu, Karpathos, mountains like the ParnassusThe Ziriathe Χελμός, Giona and Gamila, cities small and large like Athens, Greece, Patras, the IoanninaThe Nafpaktos, lakes such as the lake of Kremasta and Mornos, the Vikos gorge as you have certainly never seen before and many other interests from the Greek territory.
Take off from Athens

Aerial photographs from Athens and Attica || Aerial photographs from the rest of Greece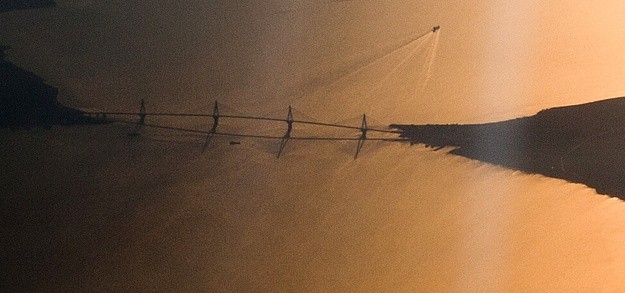 Aerial photographs from Athens and Attica
Aerial photographs from the rest of Greece