Kalyvia Pezoulas is one of the most popular villages in Plastira lake, located in close distance to Karditsa city and with easy access to the lake shore.
There you will have the chance not only to relax enjoying the amazing view to lake's tranquil water but also to the surrounding mountains that engulf an amazing amount of traditional and picturesque villages. Kalyvia Pezoulas can be your starting point for your daily excursions to these villages and to the natural beauties of the area.
Moreover, a number of monasteries (ie Koroni monastery), wineries (at Mesenikolas village) and mountainous refugees (Agrafa refuge) with amazing view to Plastiras lake and numerous mountain tops!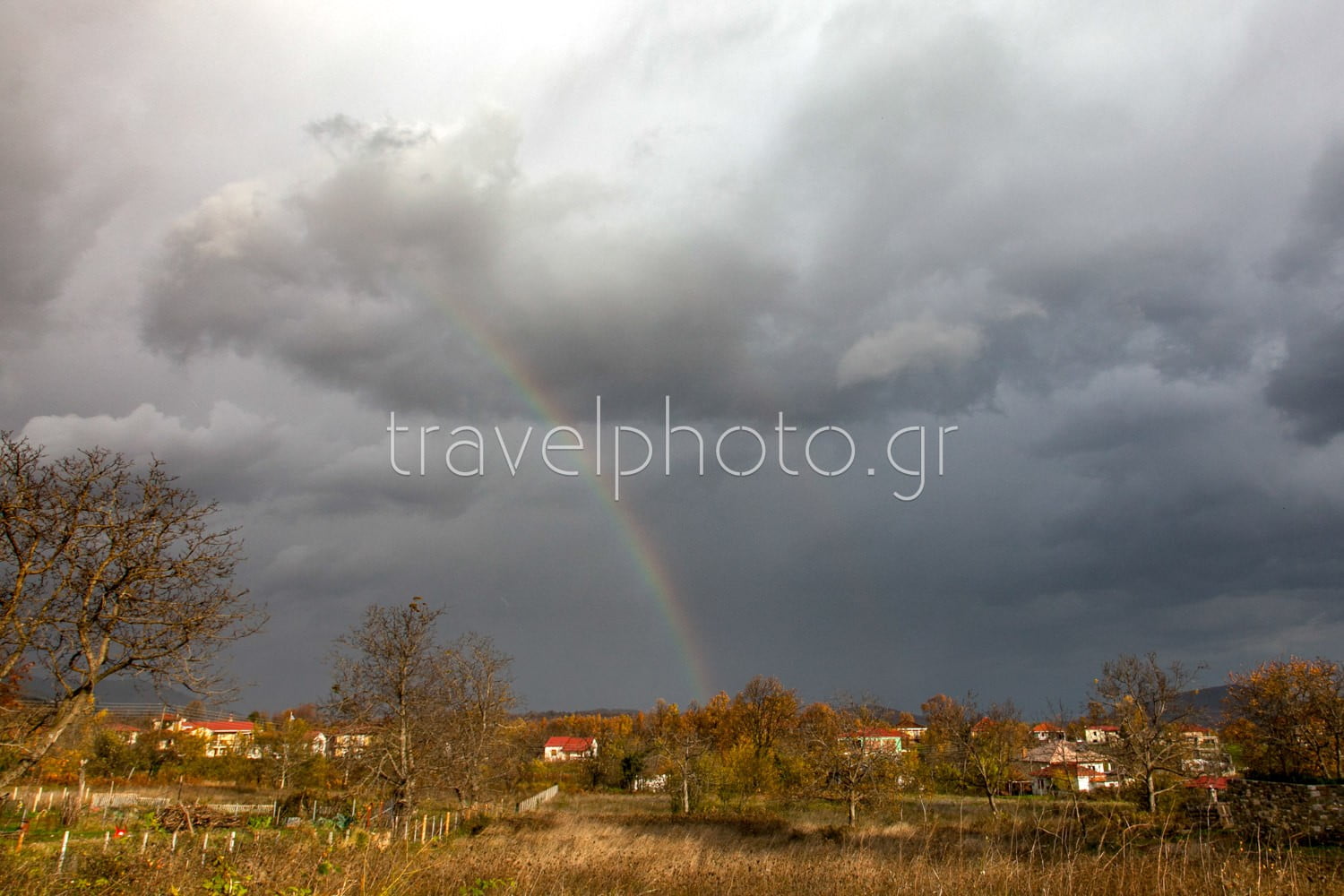 Plastira lake hotels
Find the best and cheapest hotel rates at www.booking.com (Plastira lake).
Two of the most touristic and beautiful villages where you may find accommodation are the following:
Photos from Kalyvia Pezoulas in Plastira lake
Area map, Kalyvia Pezoulas, Plastira lake