Alpine getaways in the center of Greece.
Drowned in the green nature of its mountain range Koziaka, with rich tourist infrastructure and a short distance from the urban center of TrikalaThe Fir is one of its most popular winter tourist destinations Central Greece.
Access to Elati
Η Fir is located in the prefecture Trikala and specifically just 32 kilometers from the capital of the prefecture. Access from Trikala It is very easy as the road leading there is comfortable, without many or difficult turns.
Photos from Elati | Accommodation in Elati | Map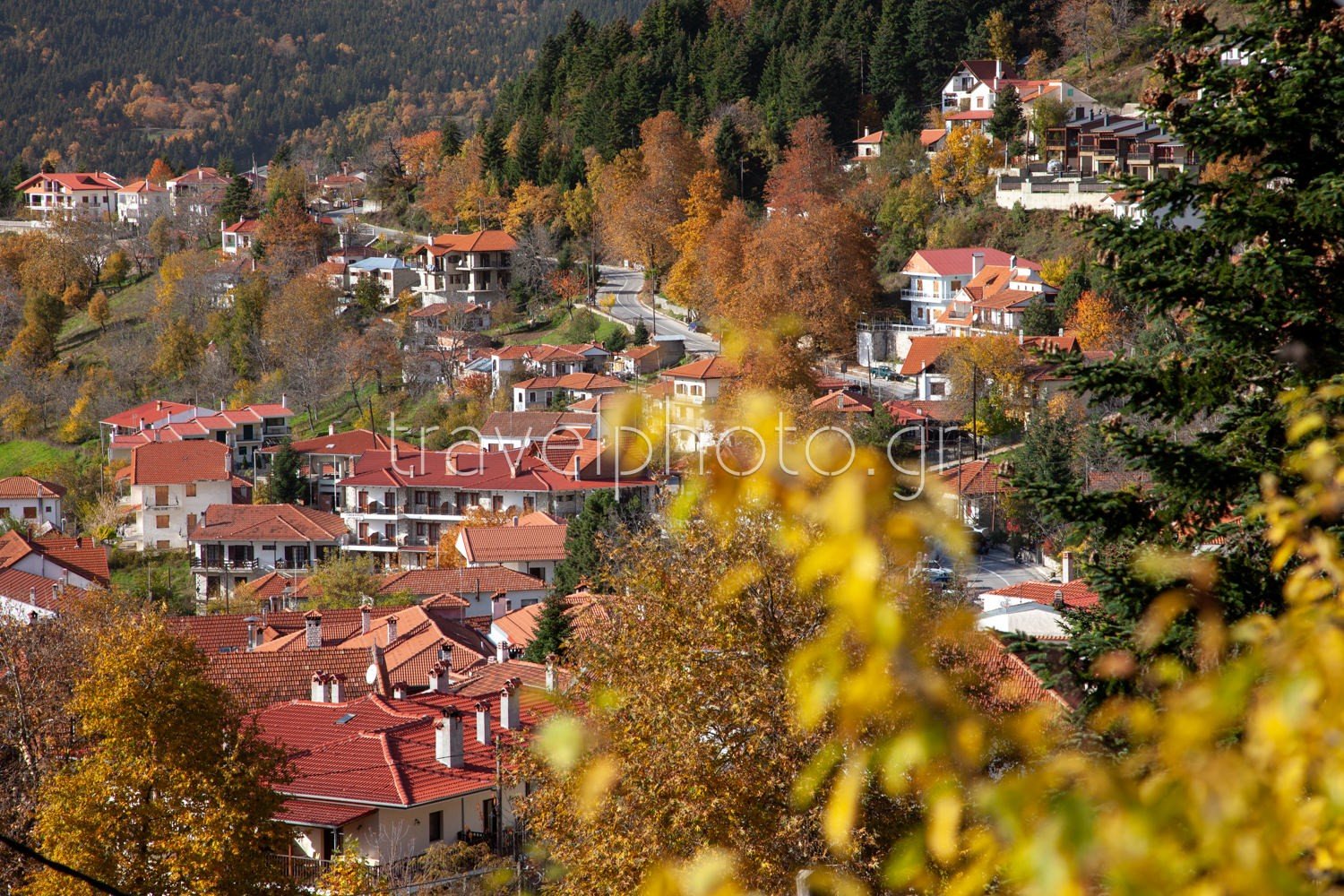 From Athens or Elati is 360 km away from Thessalonica 260 kilometers. The village is built amphitheatrically in one of the green ones fir trees its slopes Koziaka (term Kerketio), which is part of the southern part of the mountain range Pindos. This is one of the most beautiful Greek mountain landscapes which is quite reminiscent of postcards from Alpine high and steep mountain peaks, magnificent trees and picturesque small villages somewhere in between.
Ski Center
The mountainous location of the village is built at about 950 meters, combined with the climate of the area make the Fir favourite winter destination for his friends skiOf snowboard (snowboard) and not only. Throughout most of the winter it operates at a distance of just a few kilometers, the Pertouli ski center which is located between the villages Fir and Pertouli. At a relatively low altitude between 1150 and 1370 meters, the ski resort has slopes for beginners but also for more experienced skier.
Of course beyond that ski resort and its slopes, its visitors Fir they have plenty of options to spend the hours or better the days of their stay there.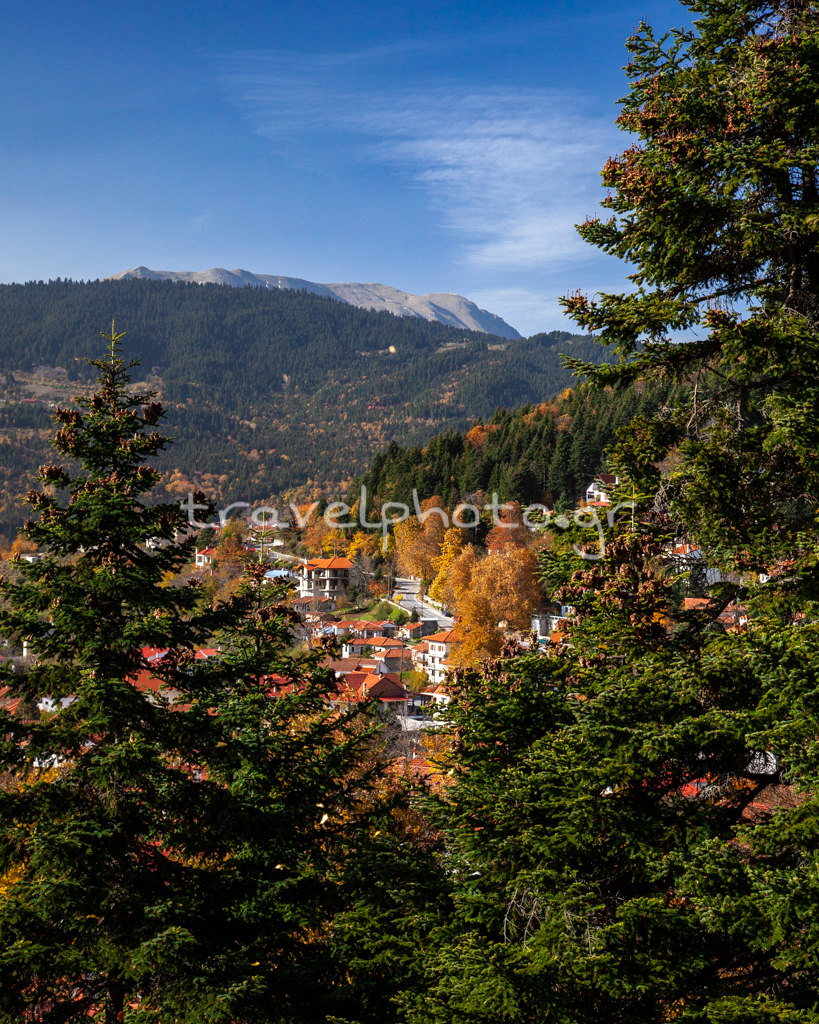 If you decide to stay exclusively in the village you can walk in its picturesque alleys and find one of the many places that offer unique views of the village itself and the beautiful landscape that surrounds it.
If you get tired of it hiking, you will definitely find one graphic coffee to rest and relax with sounds that cover almost all musical tastes while if it comes time to eat then even better as traditional taverns They offer delicious cooked and modern dishes.
Finally, you should know that although the winter is the time when Fir has the most visitors, the summer the village is filled again with people who want to see it green landscape and enjoy them dews of the mountain.
Accommodation in Elati, Trikala
In Elati you will find suggestions accommodation for most tastes and wallets. Find a room in one of them hostels and hotels of this picturesque village.
See photos and read other visitors' reviews through his page booking.com (Elati, Trikala)

Photos from Elati
Map of Fir
click on the red indicator for Access instructions.