Photos from Kasos | Kasos Map
Kasos is a small island in the Dodekanese with many wonderful beaches, villages and people who are ready to welcome you, tell all the island's secrets and share with you some of their entertaining stories or teases to each other.
Kasos is located between the Southwest coasts of Crete and Karpathos island.
Access to Kasos island
Kasos, once a very distant destination, it is now served by plane (1+ hour from Athens) and a ferry boat that needs approximately 14 hours to reach the small but picturesque port of Fri.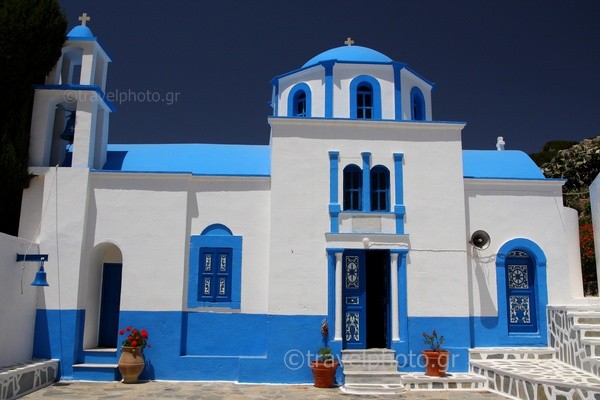 Although weather during my stay in Kasos didn't really help in order to catch the unique sea and beach color of the island, i had the chance due to my friend Evi Foudis, to meet some of the traditions that Kasos' people try and actually do preserve in one way or another.
Visiting a traditional
Kasos house
, since 1860, eating to the delicious Kasos foods and watching in the
Mitata
(Mitata are organized shepherds huts) the production of cheese in the traditional way were some of the things i will never forget in the island of Kasos (Cheese and
Drylla
, mikl's cream, local spaghetti with
Sitaka, stuffed vine leaves
with mince and
Roikio
are still in my mind…)
Return to description from our visit in Kasos island.
Kasos island photos.
Kasos island map