Access info to Trikala Korinthias and Zireia mountain
Trikala village in mountainous Korinthia prefecture are located at around 140 kms from Athens. Zireia mountain (Killini mt) is just 15 kms from Trikala village. From Athens you take the national roar to Patra city. At Xylokastro height you will follow the sign to Trikala. From there you will drive into the heart of mountainous Korinthia and you will find the 3 districts of Trikala village. After Ano Trikala he road will take you to the beautiful plateau of Zireia mountain from which you will have a fantastic view to mountain's peaks.


You can either follow the left direction that will take you to the parking area and walk to the small cafe next to the small ski lift or go right, if the road is not covered with snow, to visit the very small natural lake Dasiou.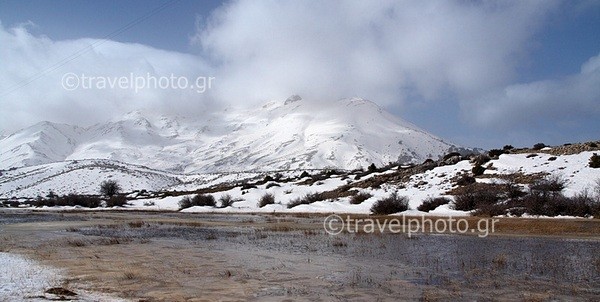 Trikala Korinthias Hotels/Rooms
For hotels and rooms to Trikala village visit the respective booking.com page for: kato Trikala Korinthias hotels || Ano Trikala Korinthias hotels

Photos from Trikala Korinthias and Ziria (Killini) mountain
Mountainous Korinthia map
click on the red symbols for access information